DISTRICT LEVEL
WRESTLING (23.07.19) AND
JUDO TOURNAMENT (25.07.2019)
U-14 District Level Judo Tournament: 'Tandrust Punjab'
was organized by Punjab sports Department to encourage participation of more students in sports and physical activities. Students of
B.V.M Dugri
participated with full enthusiasm and showed their best performance by winning medals in Wrestling and Judo.
In Wrestling, Students won 5 Medals
Sahilpreet Singh
bagged Gold Medal in 40 kg category
. Lakshay
clinched Silver Medal in 57 kg category.
Ranjan, Ayush
and
Manu
won Bronze Medals in 38 Kg, 44 Kg and 48 kg category respectively.
In Judo, Students bagged 3 Medals
Ayush
clinched Silver medal in 45 kg category.
Manu
bagged Silver Medal in 50 kg category.
Sahilpreet Singh
won Bronze Medal in 40 kg category.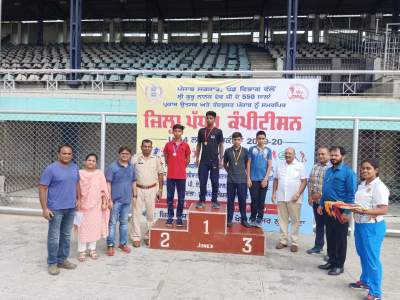 Wrestling and Judo U-18 District Level Judo Tournament
IN WRESTLING
Shallender
bagged Gold Medal under 41 kg category
Rajan
won Gold Medal under 45 kg category
Surinder
clinched Silver Medal under 55 kg category
Amit
won Bronze Medal under 48 kg category
IN JUDO
Dharampreet
won Silver Medal under 71 kg category
Rajan
bagged Bronze Medal under 50 kg category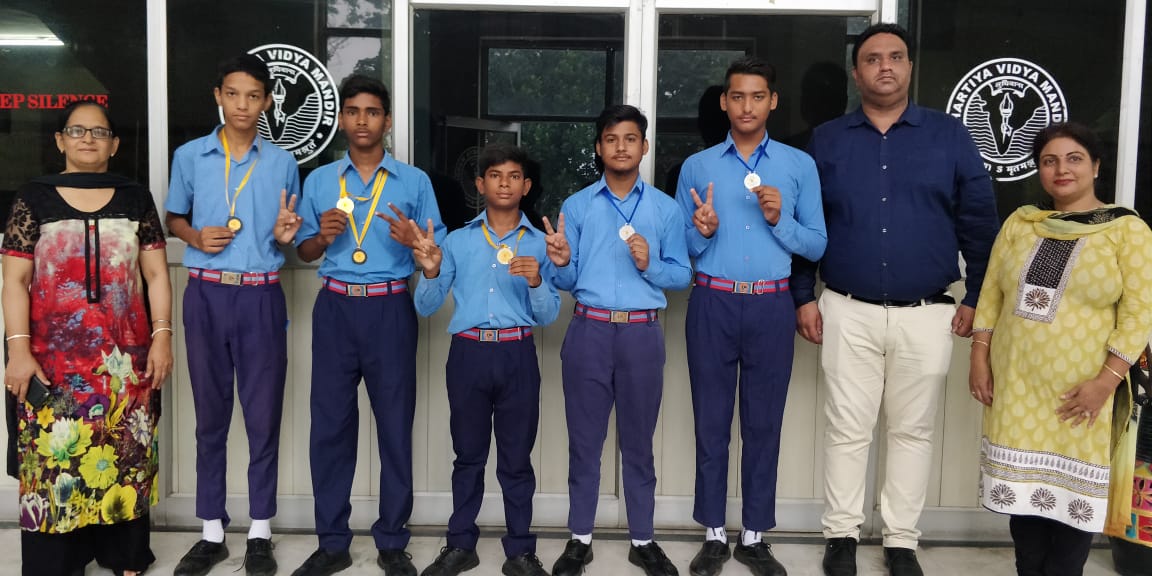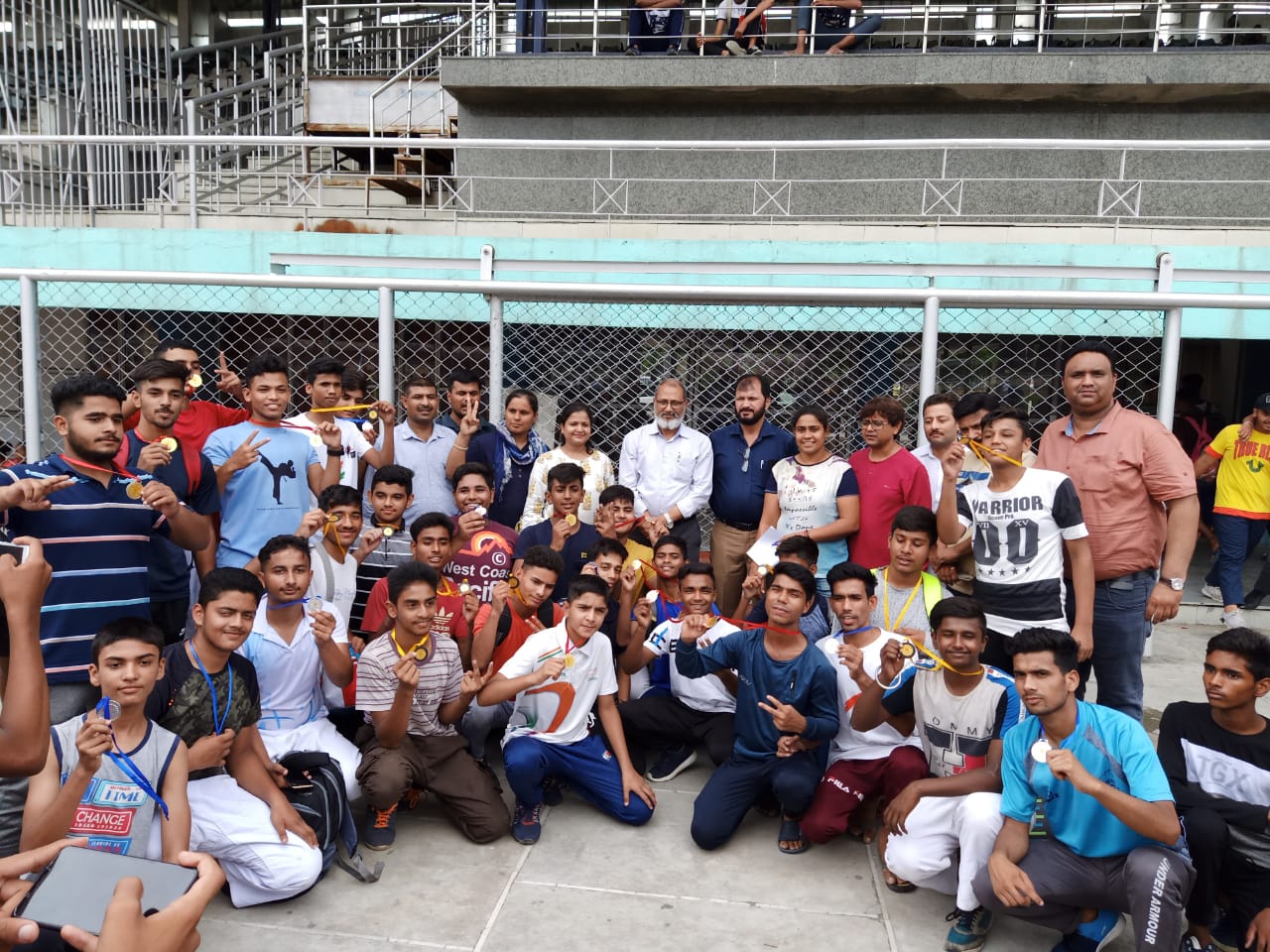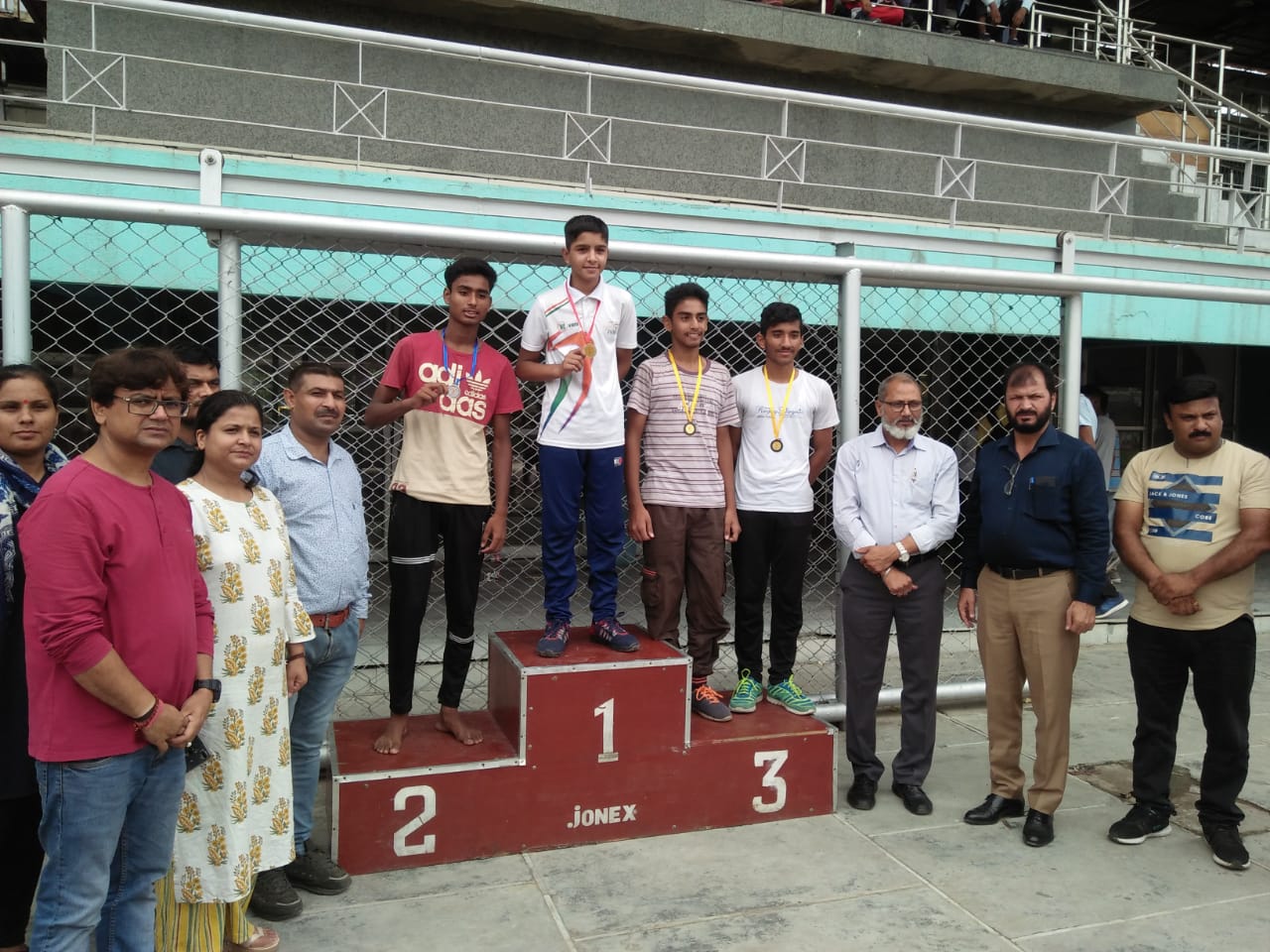 Achievements

BVM Shines at Guru Nanak Stadium on 18.11.13 & 19.11.13.





5 students Won Gold Medal in Judo Idea Cup Championship

.


U-14 and U-17 Boys won 2 Gold Medals, 4 Silver Medals and 3 Bronze Medals in District Inter School Judo Championship.